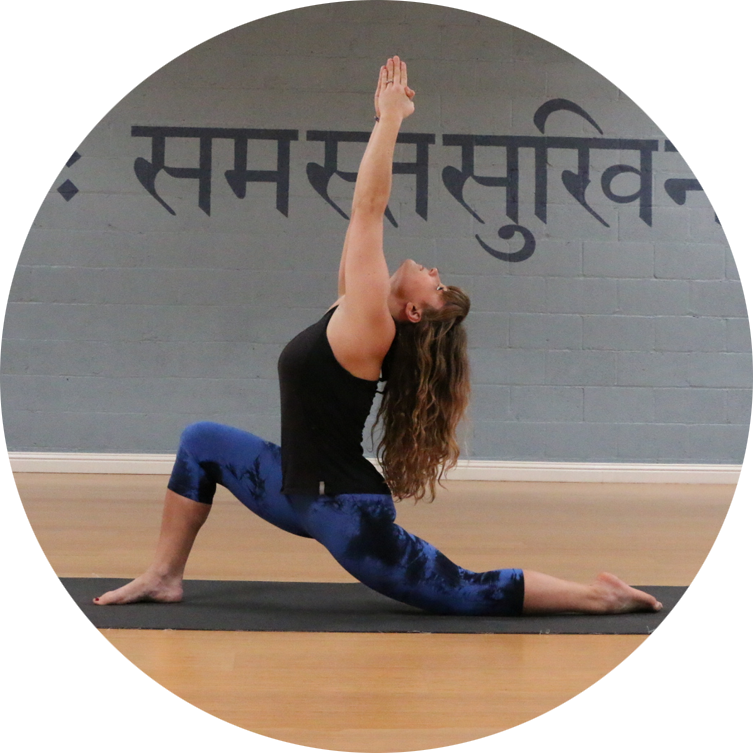 We consciously created a space that embraces Sustainability
We can all make a difference — right now — in the choices we make, to protect the environment for ourselves and future generations. We are proud that our studio is one of the greenest in the country, using recycled and sustainable materials and state-of-the-art fixtures that minimize consumption of natural resources and have been since March 2009 by San Mateo County's Green Business Program.
We source locally whenever possible and many of our products are from companies based in California
Our building materials are primarily bamboo and cork, including flooring and cabinetry
Roof-top solar panels generate our studio's electricity and hot water, while our practice rooms are filled with natural light and feature compact fluorescent light (CFL) fixtures to minimize consumption. The bathroom fixtures keep water usage low, the paint both inside and outside is no VOC (volatile organic compound), and our cleaning supplies are toxic-free.

Our green vision extends beyond our physical space
Our props are made primarily of natural, renewable materials; we have faucets which provide pure drinking water without the use of plastic bottles; and we sell only earth-friendly products in our retail space. We do our best to minimize paper, including electronic waivers, receipts and sign ups. We print with recycled paper and vegetable-based inks when possible.
We encourage you to go green on your journey to Nandi
By enrolling in our Green Yoga program that rewards students who walk, bike or take public transportation to the studio (you can earn free classes)
Email us to enroll
We are always looking for ways to do more. Contact us if you are an earth-friendly retailer, or if you have new suggestions.
Email Us