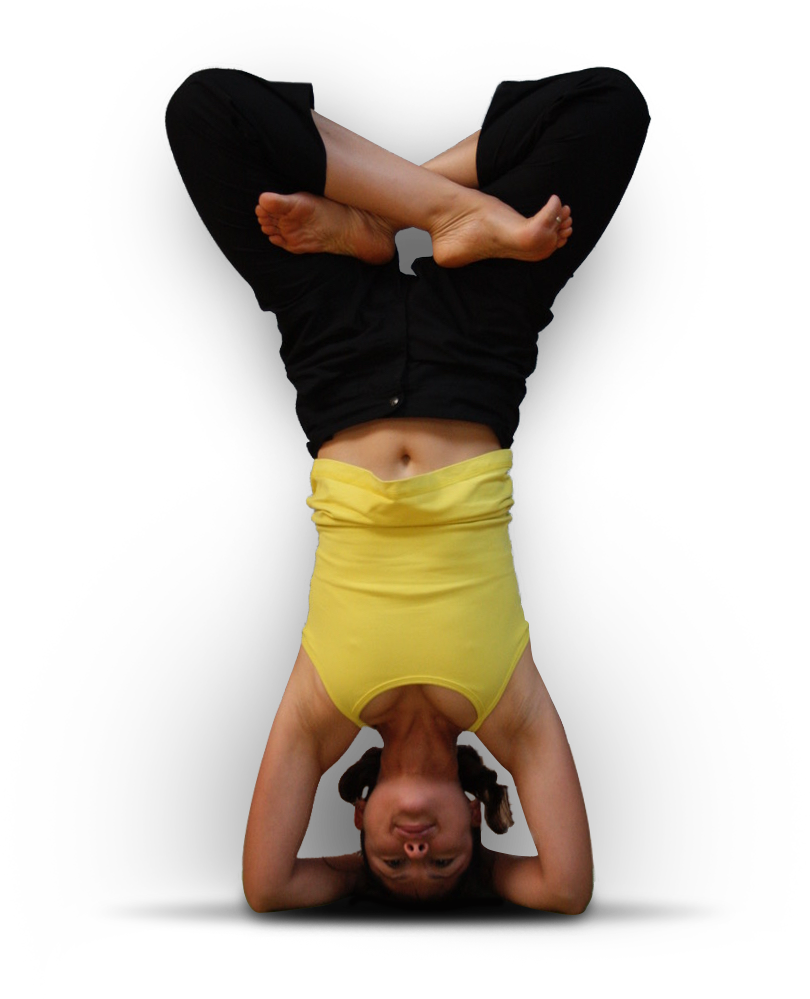 Yoga for Everybody
Whether you are just starting yoga or are a long-term practitioner; whether you are looking for an intense physical workout or spiritual connectedness; whether you are in perfect health or have injuries or illnesses, yoga has the potential to truly transform.
Yoga is a tool to gain awareness about our bodies and minds in a safe and nurturing manner. At Nandi, we seek to give you a solid understanding of yoga fundamentals and core principles, as well as proper body alignment, so you can continue to practice for a long time to come.
View Classes
One size does not fit all
We believe that no one style or sequence is perfect for everyone as each of us comes to the yoga mat with different bodies, needs, and ways of learning. Therefore, we offer a range of styles and levels so you can choose the class that best fits your needs. You can focus on a single style or create a practice made of different approaches.
Our classes are taught by level of experience and ability
Basics and beginner classes are designed for novices to yoga and we advise anyone just starting out to attend these classes first. Level I classes are suitable for students with limited yoga experience with a focus on the fundamentals; Level I/II classes are geared towards confident beginners and intermediate students and incorporate more challenging poses; and Level II/III classes are for advanced students who have been practicing consistently for more than one year and are on their way to developing personal practices.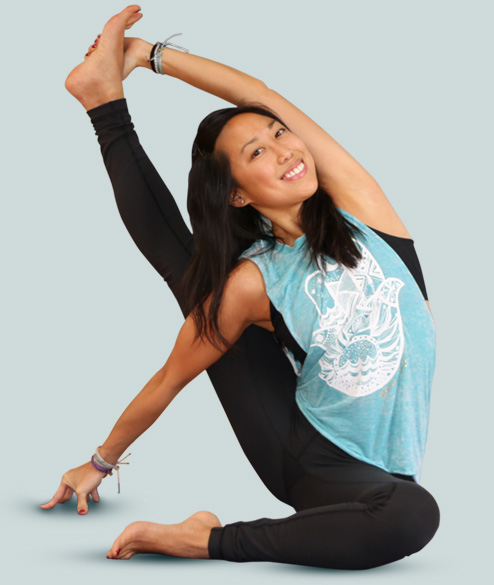 From kids and families to workout warriors, Nandi has classes for every life stage
In addition to our regular classes, Nandi offers sessions in specialty disciplines led by teachers who have studied further, ranging from prenatal students to active teens to seniors.
A mindful approach to fitness and health
In a pressure packed, time constrained life, we look for short cuts to help us "get in shape" which in the long run may damage our bodies. The right yoga class can provide excellent cardio, strength, and/or core training in a 60-90 minute public class or private lesson that will leave you feeling inspired and support your long-term health.
Privates provide customized instruction to help accelerate your growth and help you focus on specific areas in more depth
Most of our classes are taught in groups; we can learn a lot from each other. But some people learn better one-on-one or want to create a customized program to expand and deepen their practice. Nandi offers one-on-one and small group privates with our most seasoned teachers.
Nandi also hosts special events, school classes and parties, all customized for your individual needs.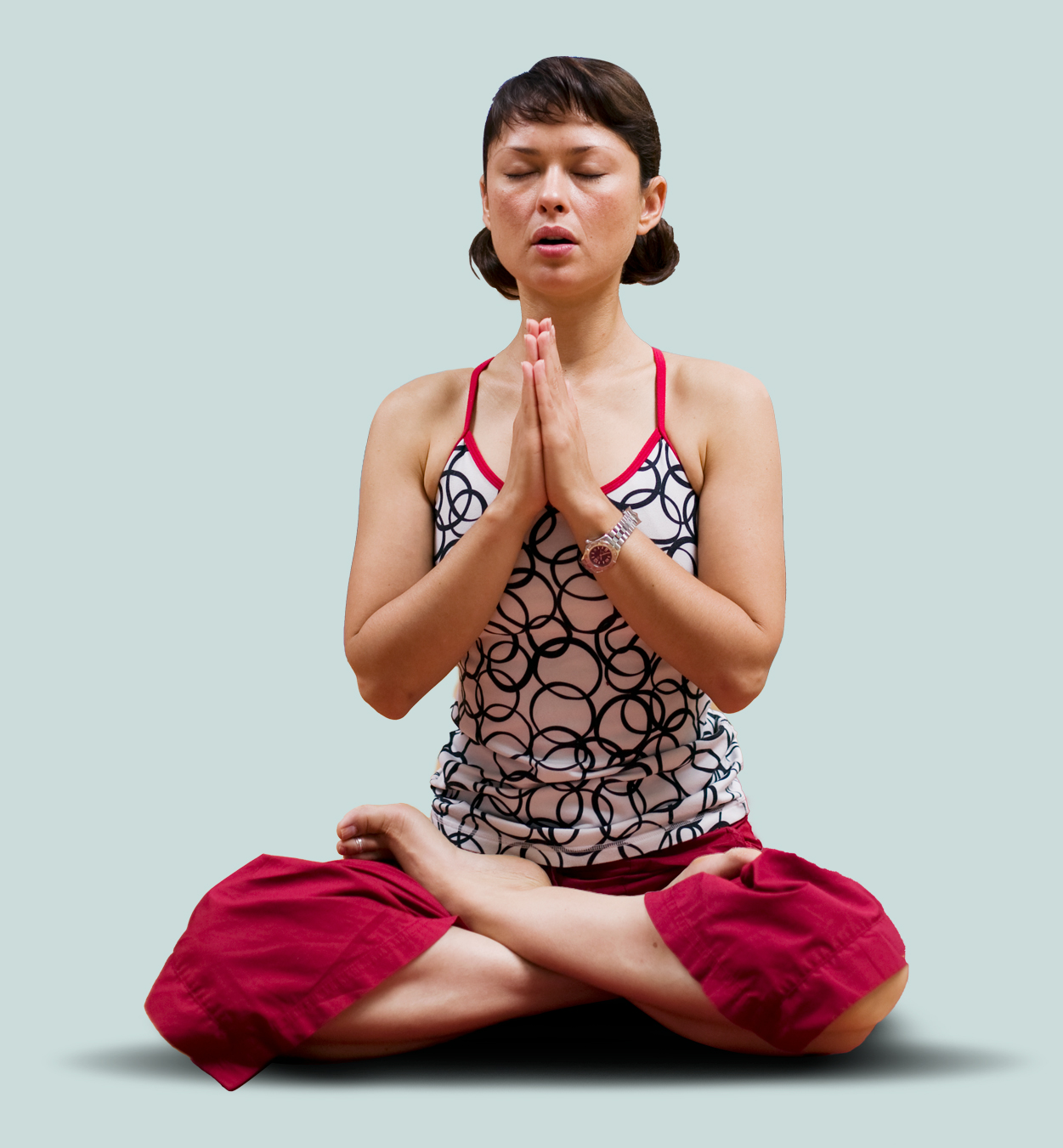 Embracing meditation to calm the mind in a hectic, chaotic world
In traditional yoga, the asana (body movement) practice was developed to prepare the body so that the student can focus and clear the mind. Nandi has a room dedicated to this practice, available before and after classes and in specific workshops.
Our pricing options give you flexibility to buy what makes the most sense
From drop-ins to class passes to monthly and annual passes. We also offer free classes for veterans and those using green transportation, as well as free weekly community classes (with optional donations that go directly to local charities).
Learn More