Everyone starts out as a beginner, including teachers, so we understand how important it is to feel safe, yet inspired, when you first walk into a yoga room. We want to make this experience a wonderful journey so you can develop a solid understanding of how yoga can help you from the start and how to practice safely to continue for many years to come.
We highly recommend you visit our schedule page and look for classes labeled "Beginner or Level-I"
These classes are perfect if you are completely new to the practice and feel more comfortable in a class specifically designed for new students. We have more than a dozen classes each week focused on new and beginner students and many more for students with a very basic understanding of yoga.
View The Schedule Page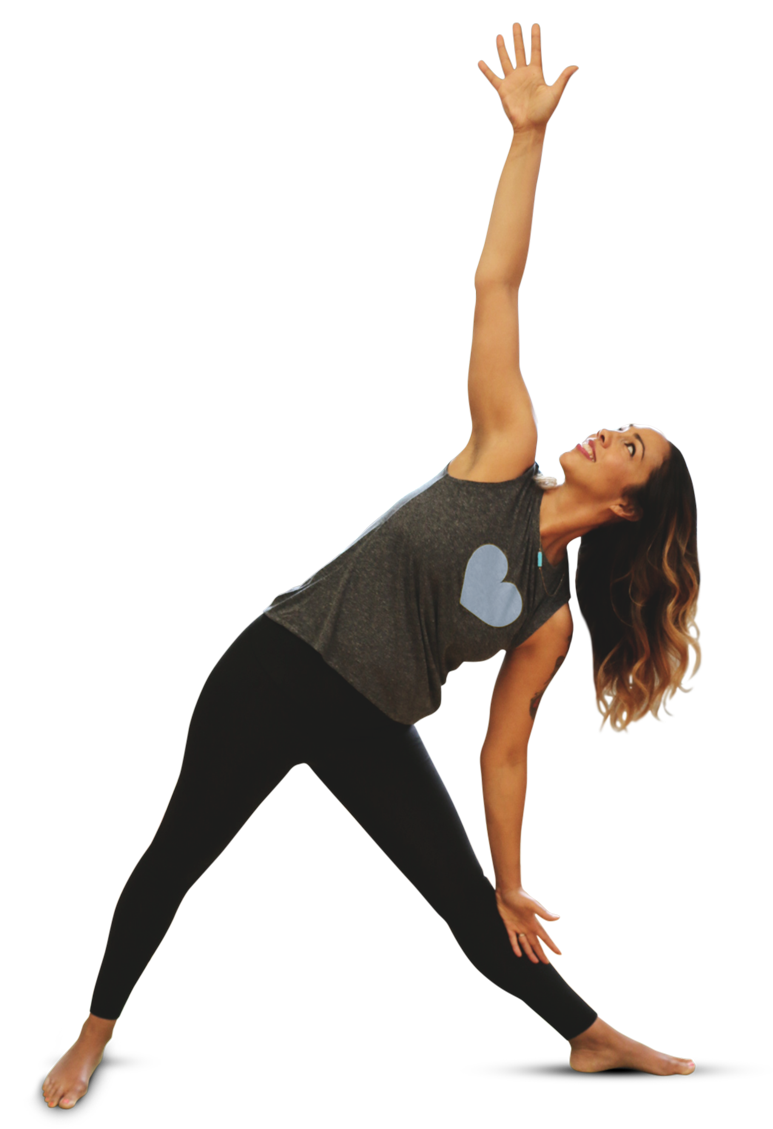 New to Nandi:
$30 for 3 classes Valid for use within one month of purchase.
This introductory package is available to NEW students only and temporarily does not include mat rental due to the coronavirus pandemic.
Sign Up
Please arrive at the studio at least 15 minutes before the start of your first class.
You'll need time to fill out our forms and to talk to the teacher ahead of time about any injuries or concerns you may have. If you are not sure whether it is safe for you to practice yoga due to a medical condition, please consult your health-care provider prior to starting yoga.
Try not to rush into class; give yourself time to transition to the yoga room without feeling pressured or out-of-breath.
Other tips to help you prepare for a class:
Wear comfortable workout attire. Layers are best as your body temperature will likely change throughout the practice. Be prepared to practice in bare feet.
Bring your own mat (

you can always rent one of ours)

 and towel. If you are doing our New to Nandi special, we'll provide a free rental mat.
Please refrain from wearing perfume or cologne in class; yoga really opens up the senses, and even pleasant smells can be overwhelming.
Avoid practicing on a full stomach; if you need to eat beforehand, try to avoid heavy foods.
Drink plenty of water. One of yoga's many benefits is the flushing out of toxins, but you need water to help this process.
Rome wasn't built in a day and neither will your yoga practice. Be patient and loving with yourself and try to focus on the journey.

The first yama (guiding principle) of yoga is ahimsa, or non-harming. This starts with loving kindness to yourself, at all times.
We're happy you have found us, and look forward to meeting you. See you on the mat!