Saturday, July 4th, 2020
Dear Nandi Community –
Happy July 4th!
We hope everyone is staying healthy and safe. We continue to migrate toward our summer schedule which seems to be working as well as it can. Please note that Vera's Iyengar classes will move back to the mornings starting July 6th and that Michelle is back teaching prenatal flow on Wednesday afternoons.
For in person classes, as a reminder, there are significant changes  – fewer people per class, more time between classes , bathrooms are for toilets only (so no changing – come in your yoga clothes), masks must be worn except when on your mat, no studio supplied props,  multiple extra cleanings and the like. For details of the plan and what we request from you (our students), please click here.
For Zoom'd classes, please note it is VERY HELPFUL if you register more than 30 minutes before class as we send out the links 30 minutes before class. If you register after that point, we will do our best to get you the link as timely as we can – but if we get 10-20 last minute requests it may take us some time.
TIME SHIFTED CLASSES: It is now possible to time shift all our Zoom'd classes (including Birgit, Giselle and Vera's) – all you have to do is sign up before the class or let us know after the class is over (call or email the studio) and we will send you a link to the recording.  The link will be valid through the next day after the class is taught (so approximately 36 hours). Given everyone's busy adjusted coronavirus schedules, we know this will be helpful to many people.
Community Classes: We will continue to offer some classes for free on our Twitch platform as part of our Community Class program.  Right now those are our early and late classes but we are hoping to add a couple of classes on the weekend – stay tuned for details.
For Saturday,  July 4th, we are running a limited holiday schedule:
– 8:30 am – Bhakti Flow with Wendy (In Person and Zoom)
– 10:00 am – Jivamukti with Jeremy (Zoom)
– 11:00 am – Gentle Flow and Yin with Jennifer (In Person and Zoom)
PRIOR STREAMS: As we transition over to the Zoom platform, there will be two different approaches to view recorded classes:
Twitch: If you would like to view prior twitch streams, you'll need to create a twitch account and then follow Nandi Yoga and you'll have access. Some will be erased right after streaming; some we will keep up for awhile. Click on the JOIN AN ONLINE CLASS link to join a class.
Zoom: To view a Zoom'd class, you'll need to reach out to the studio via email (info@nandiyoga.com) or by phone at 650-343-9642. The staff will send you the link to the class after the class is complete – the link will be valid for 3 days after the class has ended.
Please do not forward the links – feel free to share our website address and/or the Newsflash link to learn more. We are not charging for attending our classes at this tine although that is likely to change on July 1st.
Stay Safe!
Best,
Wendy and the Nandi Team
"A photographer gets people to pose for him. A yoga instructor gets people to pose for themselves" – T. Guillemets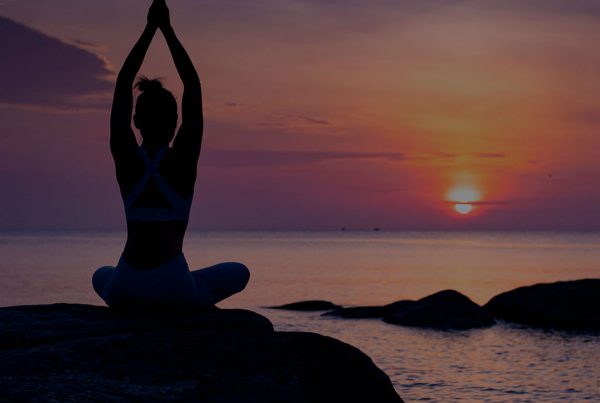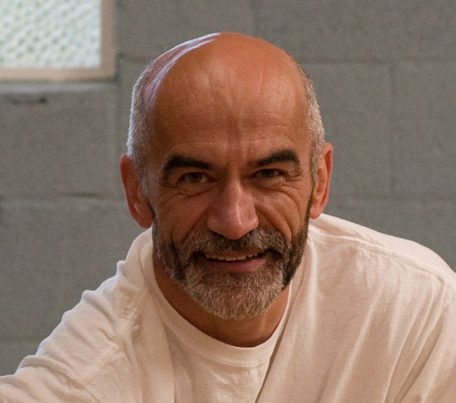 with Clive Beavis
Saturday, July 11th
From 2:00pm to 4:00pm
Sign up today!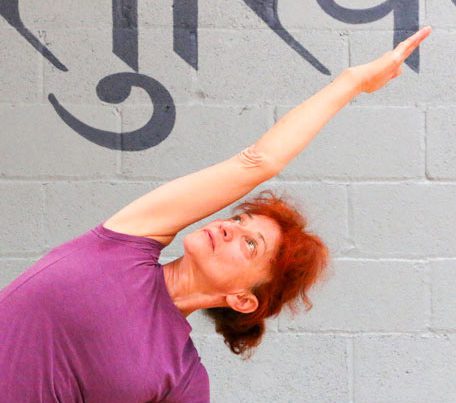 with Birgit Reimer
Sunday, July 26th
From 2:00pm to 4:00pm
Sign up today!