March 28, 2022
Dear Nandi Community –
As the pandemic and omicron surge continue to wane, we are slowly ramping up our class schedule and offerings – we are now offering additional classes and prenatal classes are back on the schedule.  You do not need to wear masks while on your mat in about 80% of our classes and we are offering most props again (with the exception of eye and neck pillows).
You do need to wear a mask when not on your mat and you do need to be fully vaccinated and/or boosted if you are more than 6 months past your first series of covid vaccines.  If you are new to the studio, please remember to bring in a copy (or picture) of your proof of vaccination with an FDA approved vaccine and a government issued ID – you only need to bring it once and we'll mark it in the system.
As a reminder, if you are feeling sick, have any kind of cough or fever, or have been exposed to someone who has tested positive, please stay at home and take a class on Zoom instead. We will not allow anyone in the studio with any kind of cough, whether from a cold or allergies or any other source at a minimum until we are further beyond the pandemic. If you have unvaccinated people (children, adults) who are living with you and they have come down with a fever, cough or sore throat, we would also ask that you not attend in person classes until they have fully healed and/or tested negative for Covid.
There will be no change to Zoom'd classes – most will continue to be available live and all will be available to be time shifted. Please note it is VERY HELPFUL if you register more than 30 minutes before class as we send out the links 30 minutes before class. If you register after that point, we will do our best to get you the link as timely as we can – but if we get 10-20 last minute requests it may take us some time.
We will be increasing some of our pricing on April 15th to stem the continuing losses we are incurring as a result of the higher costs to provide yoga during the pandemic, rising rent costs and inflation – it has been almost four years since our last price increase – we have held out as long as we could and we know many people are struggling as a result of the pandemic – we are taking this step so that we do not follow the path of Yoga Tree, Avalon and Being Yoga who have all had to shut down.  If you'd like to buy additional passes now, you are more than welcome to buy more than one. Please note: these passes are non-refundable but we would be happy to extend these passes' validation date through March 31, 2024 (so approximately two years from purchase) if you need additional time.
We thank you for your help and support as we continue to navigate the pandemic, the weather, the fires, back to school and the like – it has been a huge challenge for us, but we know that it's been a huge challenge for everyone – if we can all work together to keep each other safe, then hopefully soon we can move beyond this horrible event.
TIME SHIFTED CLASSES: It is now possible to time shift all our Zoom'd classes – all you have to do is sign up before the class or let us know after the class is over (call or email the studio) and we will send you a link to the recording.  The link will be valid through the next day after the class is taught (so approximately 36 hours). Given everyone's busy adjusted coronavirus schedules, we know this will be helpful to many people.
IF YOU WOULD LIKE TO TIME SHIFT A CLASS BEYOND THE NEXT DAY, all you need to do is reach out to the studio and let us know when you think you want to take the class and we can send you the link on that day.  If you have a unique situation, just let us know and we will find a solution that works for you.
COMMUNITY CLASS: We have reinstituted our Sunday Community Class – it's a donation based (free) class – it will be one Sunday each month at 3:00pm taught by one of Nandi's staff teachers – so feel free to join us for this class. Stay Safe!
Best,
Wendy and the Nandi Team
"A photographer gets people to pose for him. A yoga instructor gets people to pose for themselves" – T. Guillemets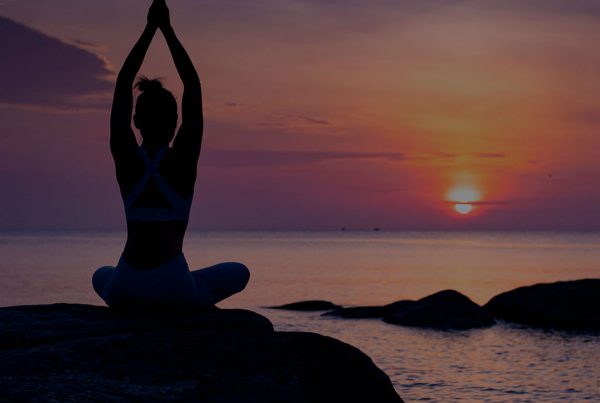 Monday 7:30 am Vinyasa Flow with Mayank 9:15 am Morning Flow with Wendy 12:00 Noon…