February 2023
Hope you all have had a great January! We've enjoyed having everyone back at the studio – felt like a "real" January for a change. Hope it did for you as well.
We have some great workshops coming up in February, particularly right in front of Valentine's Day – so please check them out – Candlelight Flow with Yin, Birgit's monthly pranayama and a special partner yoga workshop.
Some of our classes are beginning to get quite busy as we still have some Covid restrictions in place in terms of numbers of people we allow in a class – so please make reservations in advance and be on your mat at least 5 minutes before class (when reservations are released) as we've had to turn a few people away at the door.
We continue to screen for all airborne viral illness at the desk, we continue to vent our rooms and use air purifiers and we'll keep this up during the cold and flu season to keep everyone safe.  If you have symptoms of covid, cold or flu, please stay home and stream one of our zoom'd classes instead – let's help everyone stay safe and healthy.
Looking forward to seeing everyone at the studio soon!
Namaste,
Wendy and the Nandi Team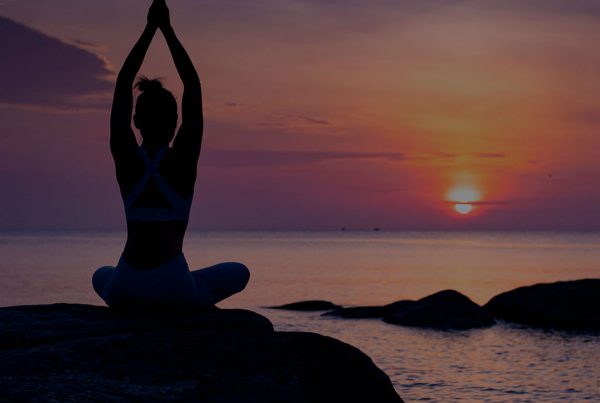 Monday 7:00 am Early Bird Yoga with Andrea 9:15 am Morning Flow with Wendy 12:00…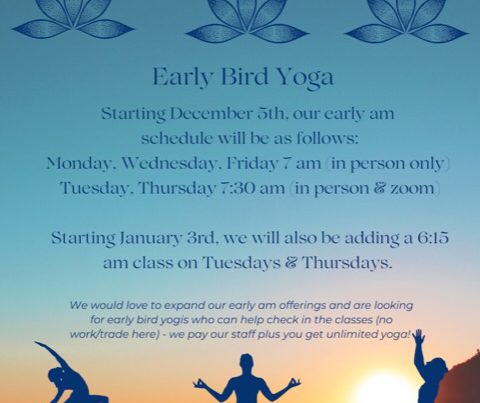 For yourself, a significant other or friend!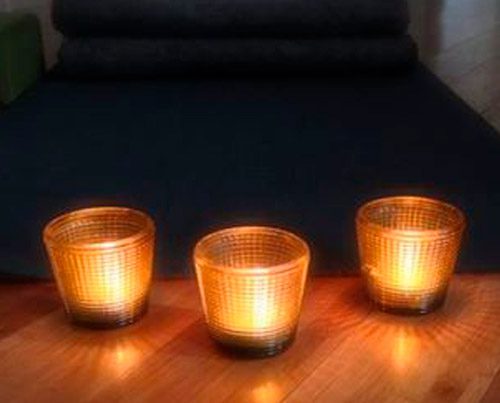 with Diane McIntyre Friday, February 10th From 7:00pm to 8:30pm Sign up today!