August 3rd, 2021
Dear Nandi Community –
With the recent surge in Covid cases due to the Delta Variant and the Mask Mandate from San Mateo County, Nandi has taken the decision to make all in person classes vaccinated only – whether indoors or outdoors, effective Noon tomorrow (August 4th). In order to attend any in person class, you will need to have (one time) presented proof of an FDA approved vaccination and a government issued ID (if you have attended an indoor classes since June 15th, we already have this information for you and you will not need to bring it again). We will store the date of your last vaccination in our system in the event booster vaccinations are required in the future. We will continue to zoom most of our classes which will be available live and for time shifting.
Throughout the pandemic, we have tried to balance out safety and making our classes accessible to all by allowing non-vaccinated students to take classes outdoors.  However, with the mask mandate for indoor classes, we will be moving many of our indoor classes outside. With breakthrough cases and kids going back to school, the risk feels too great to us to continue to run mixed classes – we would encourage everyone who can get vaccinated to do so.
We are moving additional 9:15am, Noon, 4:30pm and 6pm classes outdoors – so please check the schedule before attending and dress accordingly.  If the weather is too cold or too hot, we may move them indoors – so please bring a mask with you just in case (we will have extras at the desk in case you forget). With everyone vaccinated, there will be no problem moving indoors if need be.
For classes remaining indoors, a mask is now required while you practice in addition to while you are moving around the studio.  We will continue to supply all props for indoor classes, including blankets and bolsters.
For Outdoor classes, we will now supply blocks and straps for your use and will have rental mats available, but we cannot supply blankets and bolsters outdoors (so all Yin and Restorative classes will remain indoors and all props will be available).
If you have traveled to a high-risk area for Covid, we would ask that you wait 10 days before returning in person to the studio or until you have had a negative PCR test taken at least 5 days after you have returned. If you have unvaccinated people (children, adults) who are living with you and they have come down with a fever, cough or sore throat, we would also ask that you not attend in person classes until they have fully healed and/or tested negative for Covid.
For in person Private lessons, we will handle each of those on a case-by-case basis.
There will be no change to Zoom'd classes – most will continue to be available live and all will be available to be time shifted.
The County of San Mateo has allowed for limited exceptions to their indoor mask rule – for instance, while eating indoors in restaurants – we are working with the County to try and move towards New York's model where they require proof of vaccination to be indoors in exercise facilities but then do not require masks – we believe our indoor space, at 6-8 feet apart, with great ventilation and air purification systems are at least as safe if not more safe than restaurants – our hope in the near future is that the current surge will subside and that we will be able to offer some classes indoors that are mask free while on your mat. But we will have to wait and see for future guidance.
We thank you for your help and support as we continue to navigate the pandemic, the weather, the fires, back to school and the like – it has been a huge challenge for us, but we know that it's been a huge challenge for everyone – if we can all work together to keep each other safe, then hopefully soon we can move beyond this horrible event.
For Zoom'd classes, please note it is VERY HELPFUL if you register more than 30 minutes before class as we send out the links 30 minutes before class. If you register after that point, we will do our best to get you the link as timely as we can – but if we get 10-20 last minute requests it may take us some time.
TIME SHIFTED CLASSES: It is now possible to time shift all our Zoom'd classes – all you have to do is sign up before the class or let us know after the class is over (call or email the studio) and we will send you a link to the recording.  The link will be valid through the next day after the class is taught (so approximately 36 hours). Given everyone's busy adjusted coronavirus schedules, we know this will be helpful to many people.
IF YOU WOULD LIKE TO TIME SHIFT A CLASS BEYOND THE NEXT DAY, all you need to do is reach out to the studio and let us know when you think you want to take the class and we can send you the link on that day.  If you have a unique situation, just let us know and we will find a solution that works for you.
COMMUNITY CLASS: We have reinstituted our Sunday Community Class – it's a donation based (free) class – it will be each Sunday at 3:00pm taught by one of Nandi's staff teachers – so feel free to join us for this class. It is being taught outdoors in person.
Stay Safe!
Best,
Wendy and the Nandi Team
"A photographer gets people to pose for him. A yoga instructor gets people to pose for themselves" – T. Guillemets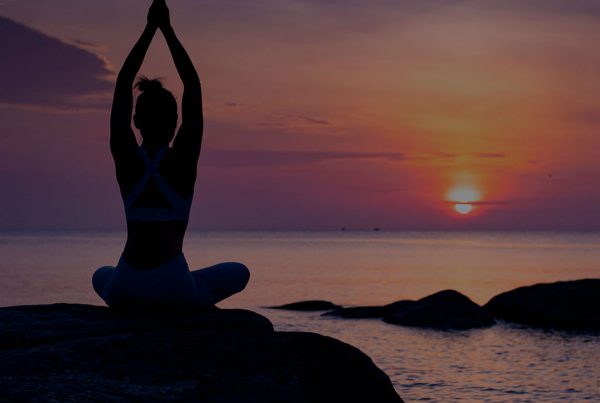 Monday 7:30 am Vinyasa Flow with Mayank 9:15 am Morning Flow with Wendy 9:45 am…