Workshops and Special Events
Extending and broadening the practice
In addition to our numerous regular classes, Nandi offers workshops and other special events for students to explore the many aspects of yoga in more depth and breadth. These sessions are led by our more senior teachers on staff and master teachers from the outside who translate their unique expertise and teachings. From asana practice to kirtan, from pranayama (breathing practice) to meditation, from full weekend immersions to pop up classes. There is something for students of all levels and for teachers to deepen their practice.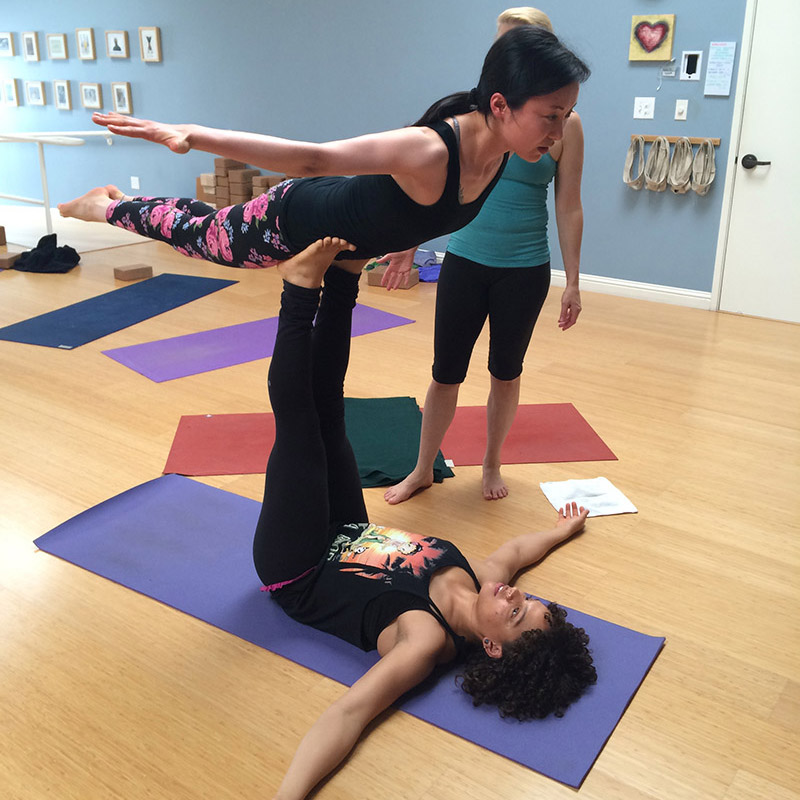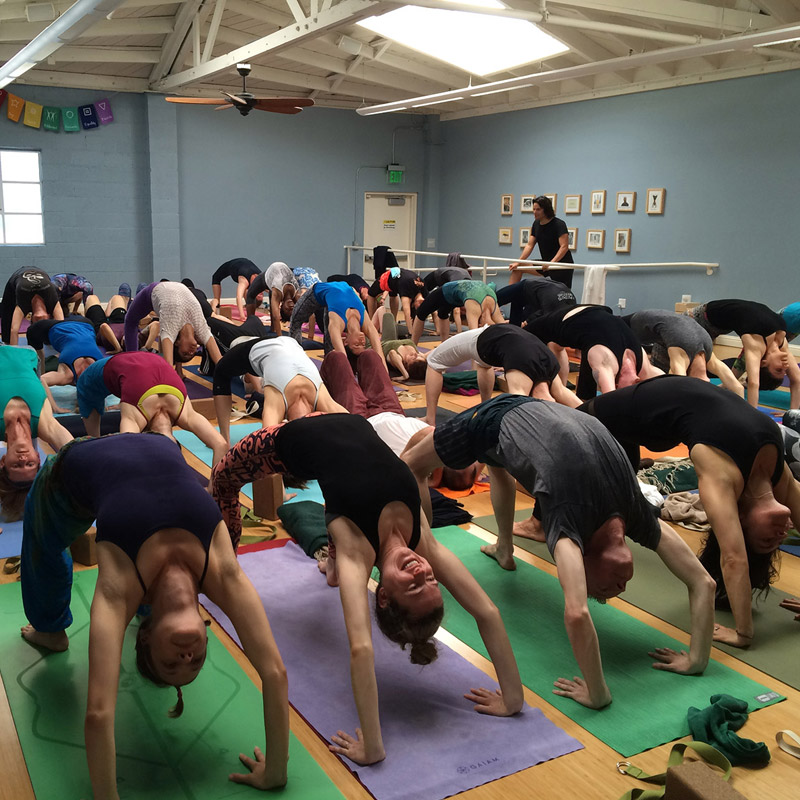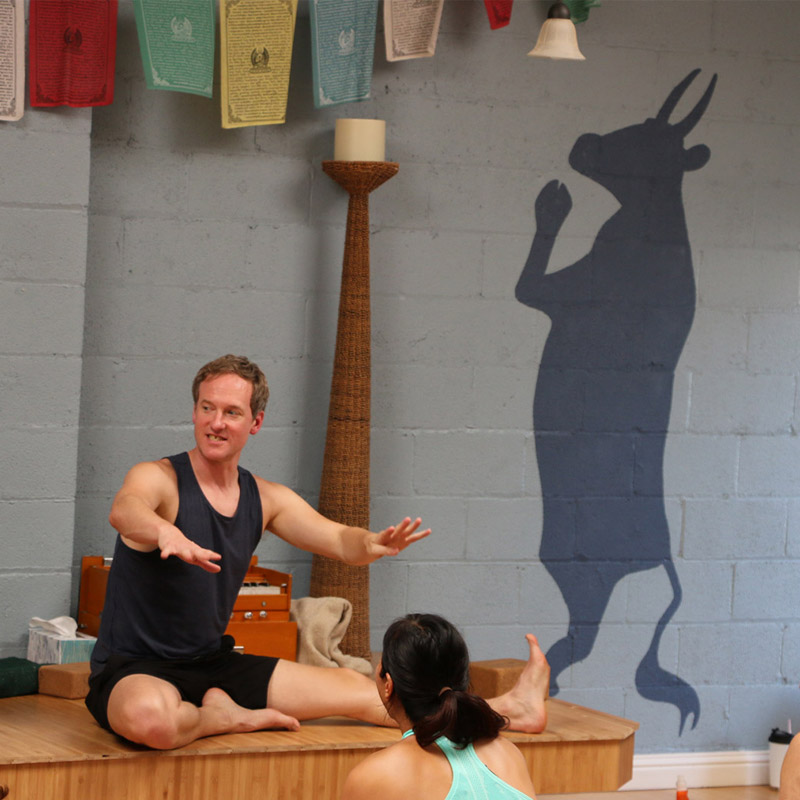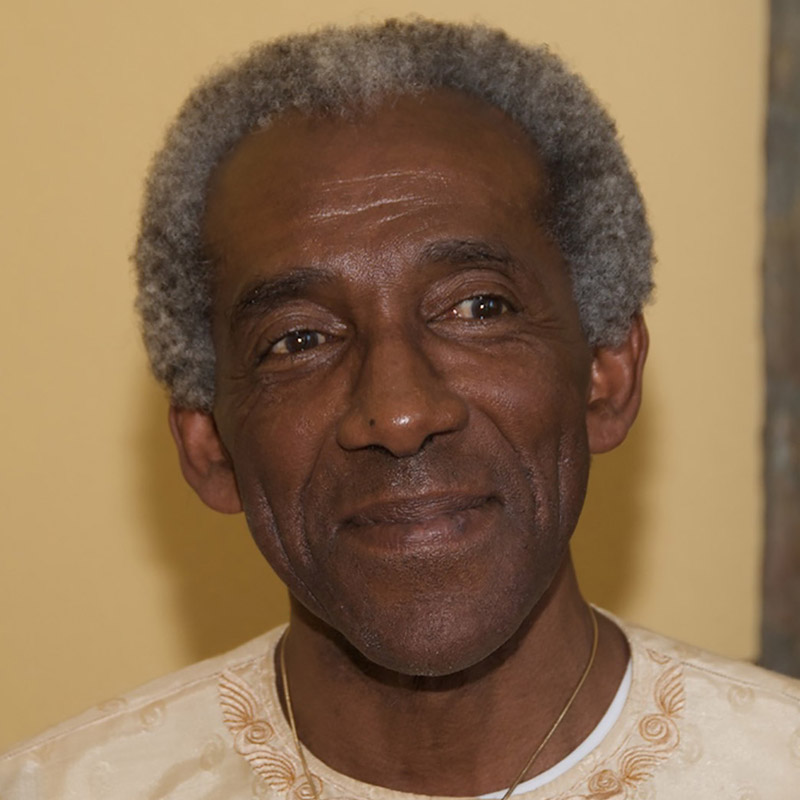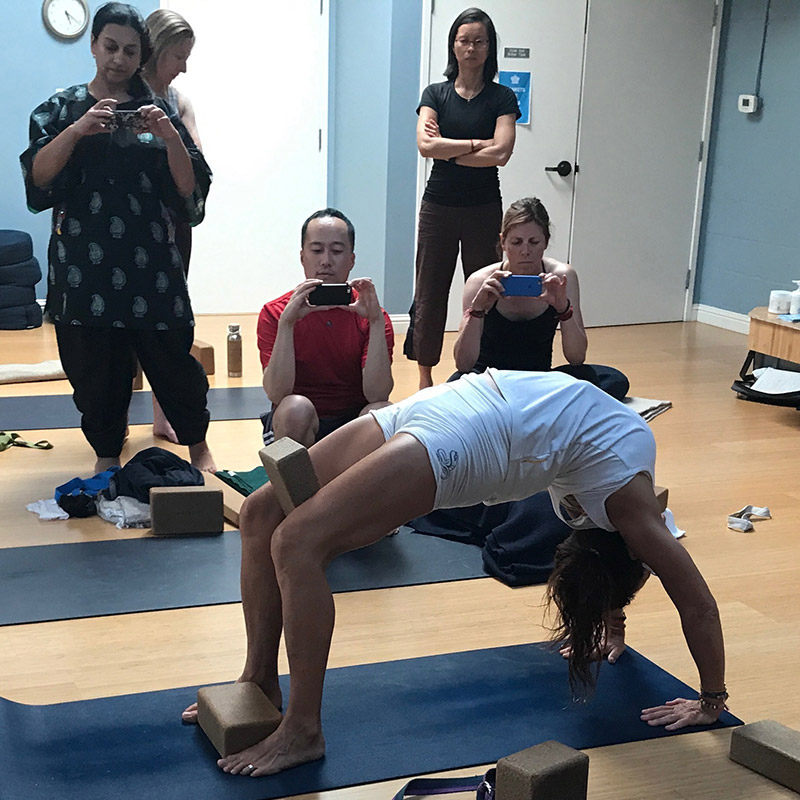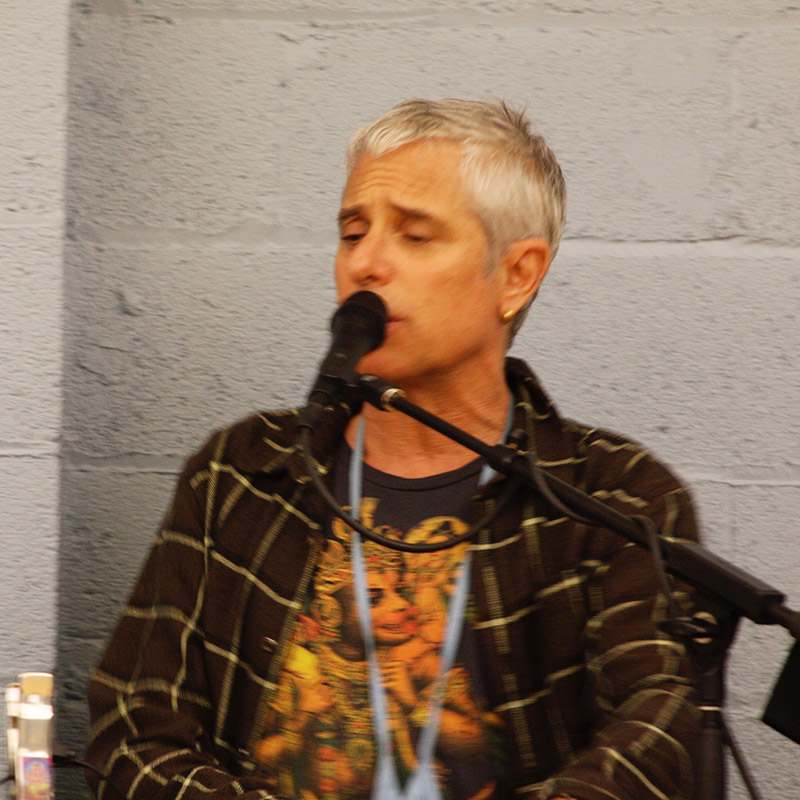 In the past, we have hosted:
Ben Thomas (master Iyengar teacher)
Yogeswari and Emma Henry (two of the most respected Jivamukti teachers)
Jai Uttal (a well-known kirtan artist)
Khen Rinponche, acting in the capacity of the Pachen Lama for the Dali Lama (on spirituality, compassion and meditation)
Nationally acclaimed teachers including Jason Crandell (Vinyasa), John Salisbury (Ashtanga), Eoin Finn (Blissology) and our very own Giselle Mari have led workshops and trainings at the studio.