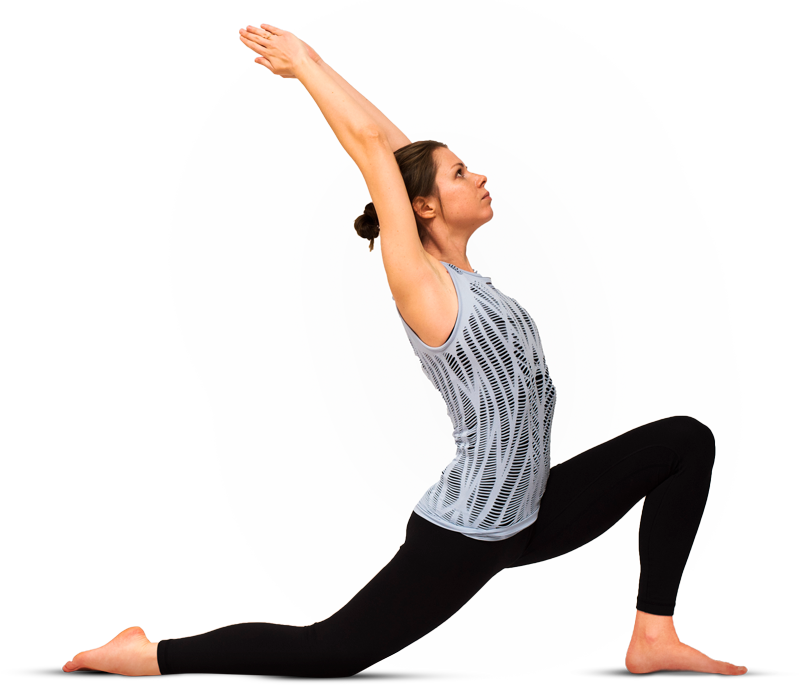 A tranquil space in the heart of San Mateo. Here, people of all ages and abilities practice yoga and meditation in an earth-friendly environment, supported by nurturing, experienced teachers and fellow practitioners.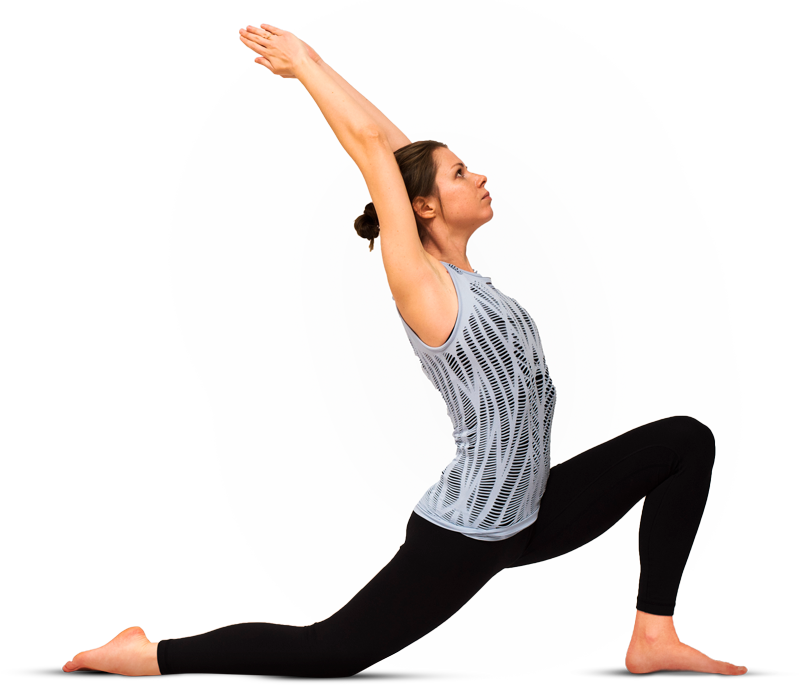 Wendy back on Wednesday morning – come join her at 9:15am for class!
Newsflash!
Buy a Gift Card or Pass for a friend, loved one or colleague!
Buy a Gift!
What we offer
A wide range of daily classes, workshops and events in diverse styles for adults, children, and families. With more than 65 classes each week, whether you are new to yoga or have an advanced practice, we encourage you to join our community.
Teach what you practice and practice what you teach
Our teachers are on their mats practicing like the rest of us. They are here to guide you through an inspiring but safe yoga practice which evolves as you gain knowledge about your body and mind. All our teachers are certified and most have advanced training in specialized disciplines and styles.
Meet Our Teachers
Classes taught by level of experience and ability
Our classes range from beginner classes for yoga novices to advanced classes and workshops for advanced students and teachers. For beginners we focus on teaching the fundamentals of poses; for advanced students and teachers the focus is on going deeper and developing personal practices.
Keep Reading
We have what you need to support your practice
Our commitment to the earth and fair trade extends to the products we sell. We have partnered with companies who share our vision. From mats to props to clothes to jewelry.
Learn More
Special Events and Workshops
Led by our most senior teachers and nationally acclaimed Yoga Masters, Nandi offers workshops and other special events for students to explore the many aspects of yoga in depth and breadth. A sample of upcoming workshops is shown below.  Learn more about workshops at Nandi.
New to Nandi:
$30 for 3 classes Valid for use within one month of purchase.
This introductory package is available to NEW students only and temporarily does not includes a free mat rental due to the coronavirus pandemic.
Sign Up
New to Yoga
Everyone starts out as a beginner, including our teachers. At Nandi, we will help you develop a strong foundation.
Learn more
Memberships
Ready to commit longer term? In addition to our regular class passes, Nandi has a number of Membership options tailored to your specific needs.
Learn more

Ahimsa, a Sanskrit term meaning non-violence, is our studio's guiding principle for the way we treat ourselves, each other, and our world.